Children's Ballet Sankt-Petereburg
ages 2–7
We make dance fun while learning. Classical Ballet classes beginning at age 2 and building to age 7. The curriculum was created to encourage age appropriate creativity, musicality, and physicality. Your child will dance and have fun with an emphasis on the foundations of ballet. Dancers will be brought through creative movement and basic ballet steps and more!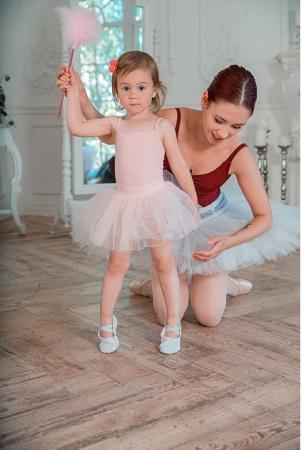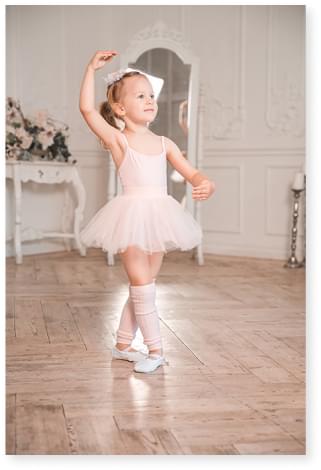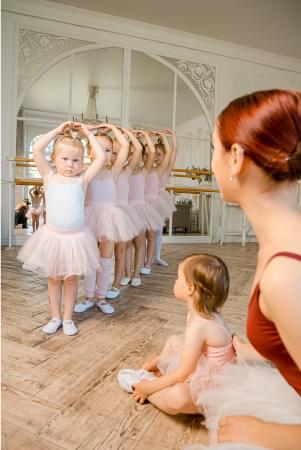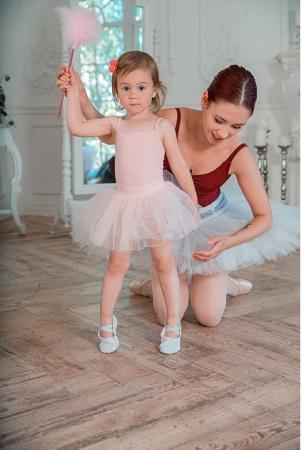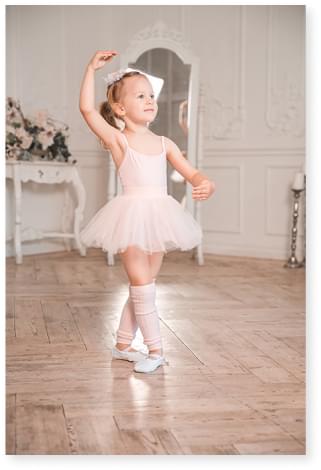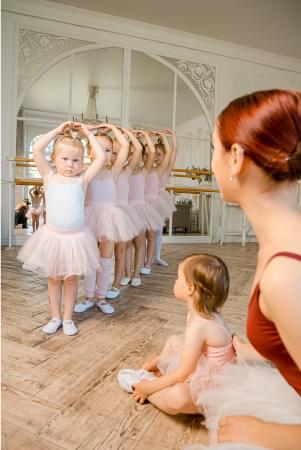 our


Classes

The benefits of ballet to the child are numerous. Enhanced agility, co-ordination and concentration, whilst developing an understanding of music and rhythm are the keys to a graceful and elegant dancer.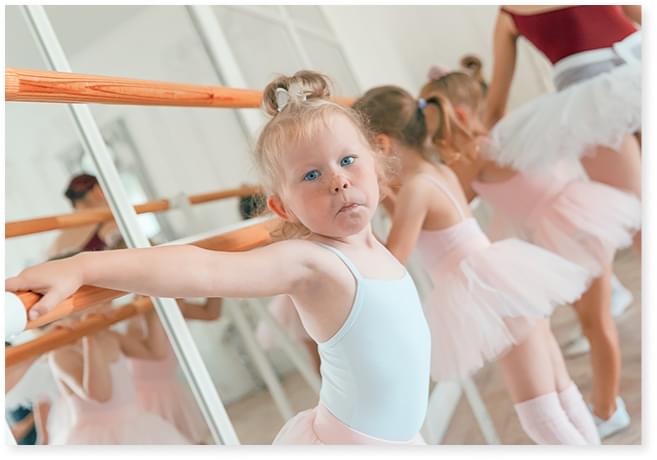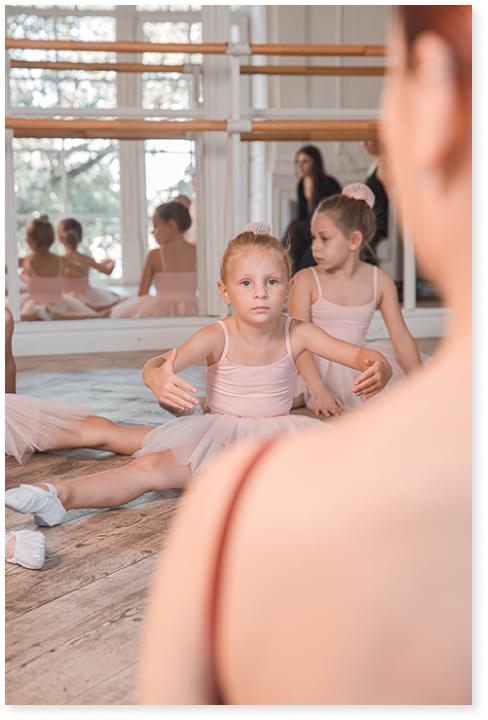 Parents
Parents are encouraged to participate with their children in the mum's and baby's class, and subsequently to watch their progress as they move through the age-groups. There is a strong emphasis on theatrical performance from Ballet SPB team who are all classically trained ballerinas and teachers who actively perform and demonstrate with the children.
our


Teachers

Our lovely ballerina teachers have all been chosen for their gentle and encouraging manner with the children.

All our ballerinas have worked professionally with highly regarded companies such as Mariinsky ballet. As such they bring a theatrical element to their teaching which helps capture the imagination of the children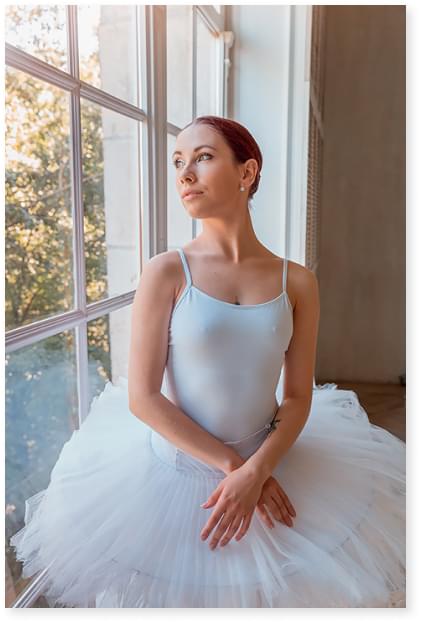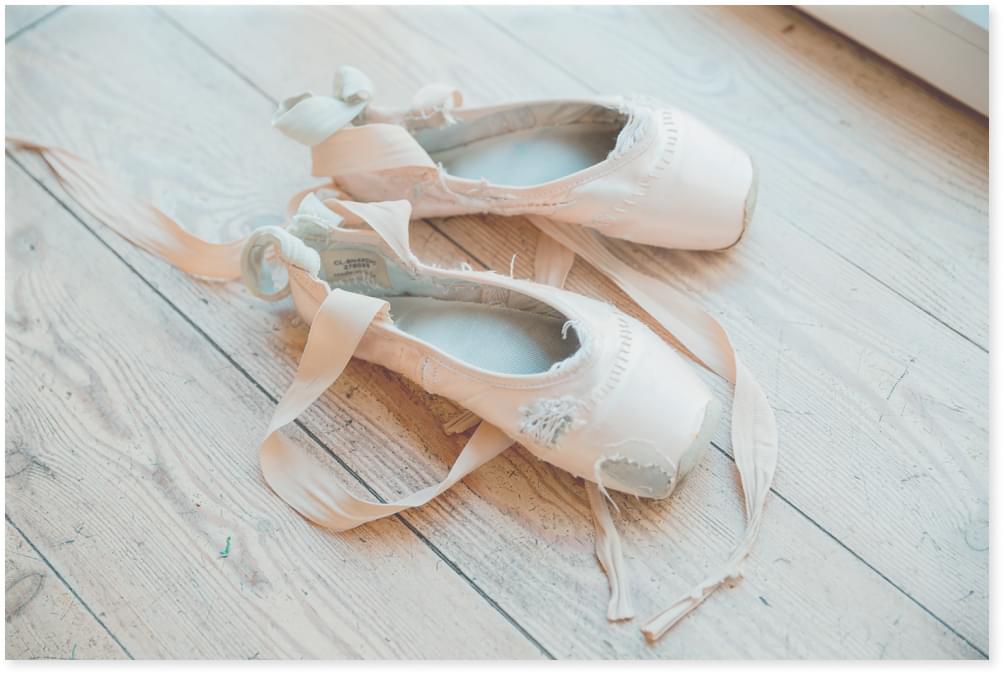 our


Prices
*First free class
4 lessons - 3200 ₽
8 lessons - 5500 ₽
12 lessons - 7200 ₽
24 lessons - 13900 ₽